Free Stress Assessment
What I am unaware of controls me. What I become aware of I can change!
Our free stress assessment provides you with specific insights about how aware you are of your stress and how well you managing it. You will always have stress – Calm in the Storm can support you with a powerful foundation for success, both personally and professionally. Completing this assessment, with its easy 5 level rating, is your first step to recognizing stress more quickly and moving through it faster!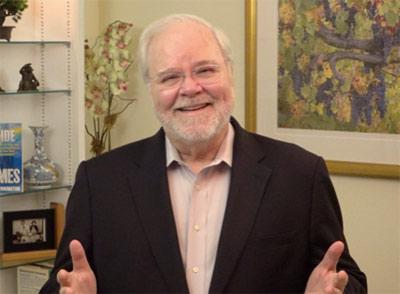 When finished, you will immediately receive your customized feedback summary with the option to preview the first 8 micro-learning videos – as a gift from me.
I invite you to take advantage of the free introductory Preview, based on decades of research* and practical application. You will hear how I handled the stress of being shot in the center of my chest by an unknown assailant and how the techniques I've developed can help save your marriage, career and health. The Preview will show you how to end most conflicts with 3 questions (who wouldn't want to know that!), and how to transform your habitual Automatic Stress Reaction© into the more Proactive Stress Response©. 
So… Let's get started! Fill out the form below to begin your assessment.
"*" indicates required fields
Do take advantage of the Calm in the Storm preview with the 8 micro-learning videos. The potential from just this Preview alone is a life better than you may have imagined possible.
Blessings to you on your continued success.
Rob Pennington, Ph.D., creator of Calm in the Storm
*For those interested in research, questions in this assessment have been selected and adapted from previously established measures with demonstrated validity and good reliability (Carver, 2013; Fenigstein, Scheier, & Buss; 1975; Folkman, Lazarus, Dunkel-Schetter, DeLongis, & Gruen, 1986; Franklin, & Langford, 2002).