About
As co-founders of RESOURCE INTERNATIONAL, a leadership training and coaching firm that specializes in assisting individuals and organizations with increasing productivity and performance, Dr. Rob Pennington and Stephen Haslam understand what business leaders and employees need in order to navigate life's inevitable challenges, changes, and conflicts.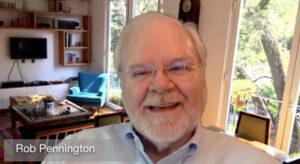 Rob Pennington, Ph.D., For more than 5 decades, Rob offered professionals in high-stress and transitioning environments more than just tools for improving performance. His entertaining insights and meaningful advice can transform the quality of your life. His fresh perspective on stress makes complex issues easy to understand, turning your most challenging experiences into your best opportunities for success. An award winning author of Find The Upside of The Down Times, he graduated the APA-approved Counseling Psychology program at the University of Texas at Austin, was trained in organizational development through the NTL Institute for Applied Behavioral Science and also served as a faculty member of three universities.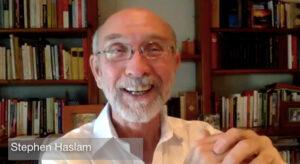 Stephen Haslam is an accomplished trainer, speaker and coach, who has helped professionals navigate performance, mental health and wellness for several decades and in over 24 countries. Prior to co-founding RESOURCE INTERNATIONAL, Stephen managed a global organization of convention speakers called The Supportive Lifestyle Network. He also served as Director of Hearthfire Lodge, an in-depth retreat center in Virginia's Shenandoah Valley that specializes in super learning techniques.

Together, Rob and Stephen have developed numerous models and techniques presented in their multi-day programs, Successfully Managing the Stress of Change and Successful Work Relationships, as well as their monthly Professional Development Series.
Teams we've worked with
Improving performance by reducing stress levels in the workplace is important to both employers and employees. These teams have embraced the lessons that Dr. Rob is ready to teach you. To have him keynote your next meeting, check out:  www.DrRobSpeaks.com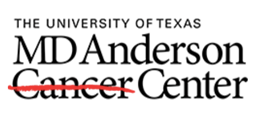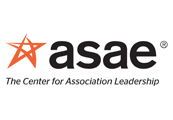 Dr. Rob's TEDx talk on "Balancing Authority and Collaboration"
Leaders who know how to balance their authority while collaborating with others have and cause less stress. In 19 minutes, Dr. Rob shows you how. This presentation touches on concepts covered in depth in Calm in the Storm Lessons, such as 3 Questions to End Conflict. It includes materials not covered in this program, such as The Bookends of Authority©, as well as insights and case studies from Rob and Stephen's Professional Development Series.